Our services in restricted mode
Due to the current restricted attendance mode at the GFZ, the Help Desk is currently not staffed.
Virtual appointments can be made at any time via e-mail: bib@gfz-potsdam.de
Please find here all information on current changes.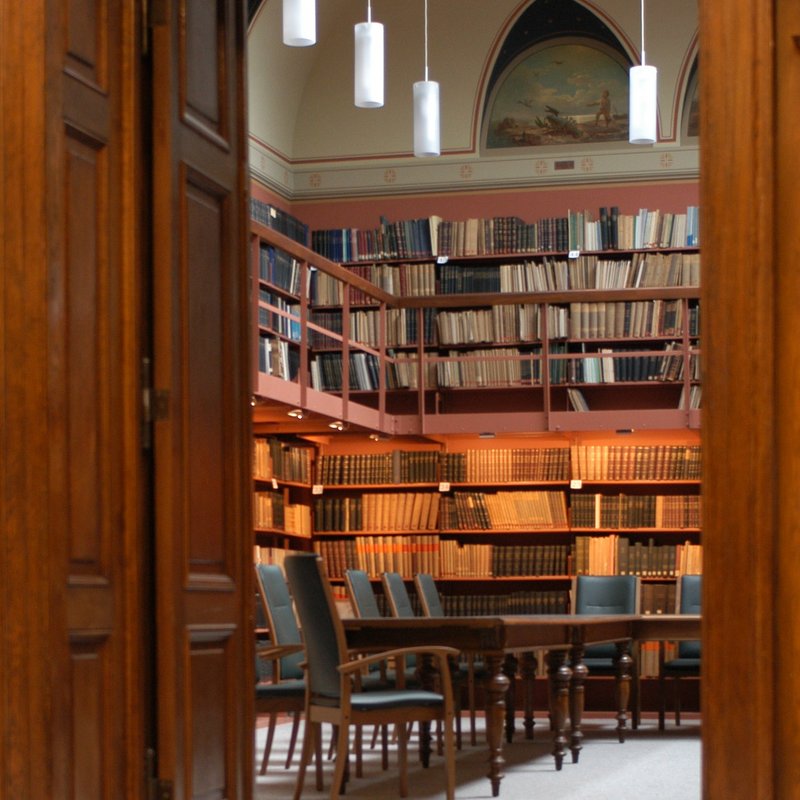 In addition to the current literature supply the library can rely on a rich historical stock of the former institutes' libraries:
Geodetic Institute Potsdam (founded 1870)
Geomagnetic Institute Potsdam (founded 1890)
Geotectonic Institute Berlin (founded 1946)
Magnetic-Meteorological Observatory Potsdam (founded 1893)
and their institutional successors.
There is a huge stock of archive material (correspondance, records, photographs, literary remains; about 145 linear metre) from the institutes' history. It is served by the Brandenburg Main State Archive. The collection is labelled as "Rep. 645 Zentralinstitut für Physik der Erde (ZIPE)" and it contains material from 1860-1990.
Contact BLHA: 0331 / 5674 - 0